June, 2014 and the FIFA World Cup is almost upon us. To get our family into the tournament, and prepared for the month of football, we decided to initiate a new tradition. From the first Sunday in June until the World Cup Final, we will have a special family breakfast representative of some of the qualifying countries.
We have brainstormed a few breakfast options and researched some more from among the 32 countries involved in the 2014 tournament and have begun with the 2 pictured.
Last Sunday, 1st June, we decided to start with France, and French Toast. Not sure if this is actually a French breakfast, or whether it's named for France only, but a craving for French Toast overtook us and we decided to begin the World Cup breakfast tradition as a way of justifying the craving. It worked and now our boys are interested in World delicacies and the upcoming FIFA World Cup!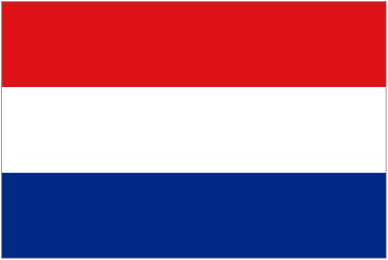 Second on our list of World Cup breakfasts was Dutch
Poffertjes. The batter was made from scratch and made in our Dutch pancake maker (used very infrequently!) Topping these delicious
Poffertjes

with strawberries, ice cream, and maple syrup, possibly takes them from being a Dutch breakfast food to something we have created, but they were so yummy!
So, the build up to the World Cup has begun. Friendly matches have been played and we are only 1 week away from the opening ceremony and match-up. I know I'm excited, and due to the World Cup breakfast tradition we have started the rest of the family are excited too!
If you would like to follow our World Cup Breakfast on social media, you can find me on Twitter as
Fox Blockhead
or you can search #brisfillanbreaky on Instagram & Twitter for the latest photos.
I wonder what will be next?
- That's what The Fox says...